At present we offer SpeedBox chips of various model lines. The newest line: SpeedBox 3.0 removes the speed limit of 25 km/h and it also enables setting the speed limit of our own choice. SpeedBox 2.0 model just unblocks the speed limit. Its predecessor, SpeedBox 1.0, enables to activate an electric assistance up to a speed of 50 km/h. The main advantage of this chip is the fact that it is fully compatible with Shimano, Panasonic, Brose, Bafang, Impulse and some older Giant motors as well.
B.Tuning chips, our new product, are designed for pairing electric bikes and smartphones. Thanks to SpeedBox App you will always be one step ahead of your electric bike. You can find a list of all the smart features on the SpeedBox App page.
With us you buy directly from the manufacturer at favorable prices.

You will find all our products in our e-shop.

We ship SpeedBox all over the world.

Easy to install by yourself with the help of our video tutorial.

Easy claims and exchange of goods.

Contact us for further enquiries.
SpeedBox
3.0 B.Tuning
SpeedBox
2.0 B.Tuning
SpeedBox
3.0
SpeedBox
2.0
SpeedBox
1.0
Suppressing speed limit
Real values shown on display
Speed limit settings
Motor lock
Tuning invisible mode
Bike and trip data analysis
Supported drives
Bosch (4th generation incl.)
Bosch
Bosch (4th generation incl.)
Bosch, Yamaha, Giant
Shimano, Panasonic, Brose, Bafang, Impulse
Go to 3.0 B.Tuning
Go to 2.0 B.Tuning
Go to 3.0
Go to 2.0
Go to 1.0
SpeedBox models
SpeedBox
3.0 B.Tuning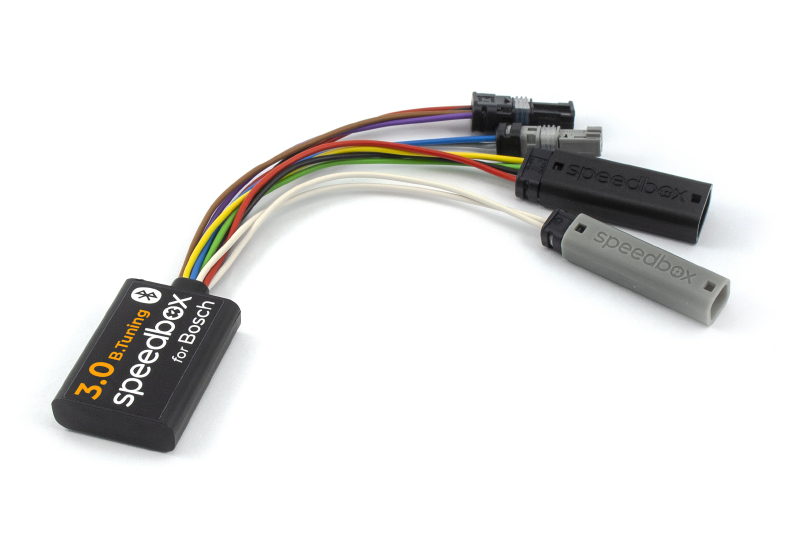 Main features
Speed limit settings
Real values shown on display
SpeedBox App compatible
only 269 € (VAT included)
Buy 3.0 B.Tuning for Bosch
SpeedBox
2.0 B.Tuning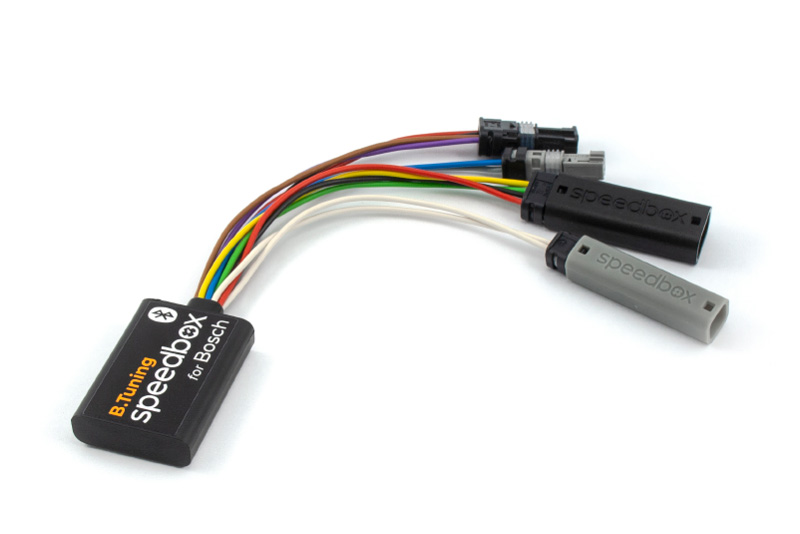 Main features
Suppressing speed limit
Real values shown on display
SpeedBox App compatible
only 249 € (VAT included)
Buy 2.0 B.Tuning for Bosch
SpeedBox
3.0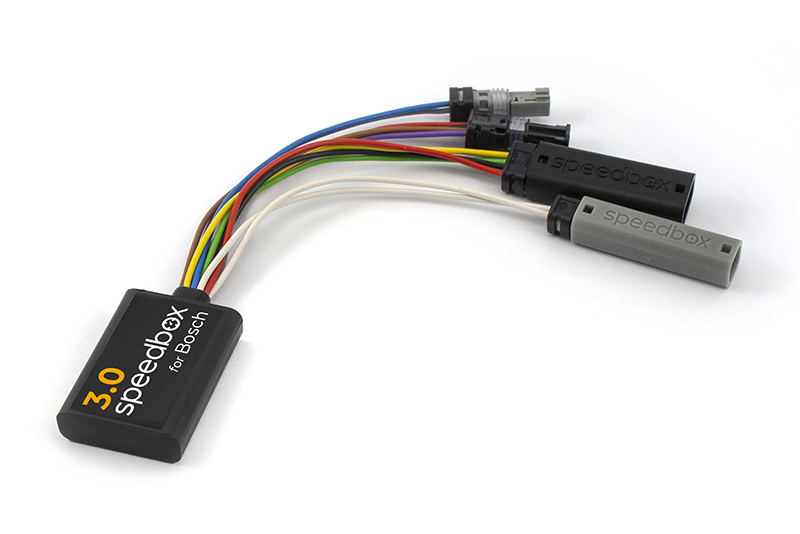 Main features
Speed limit settings
Real values shown on display
only 164 € (VAT included)
Buy 3.0 for Bosch
SpeedBox
2.0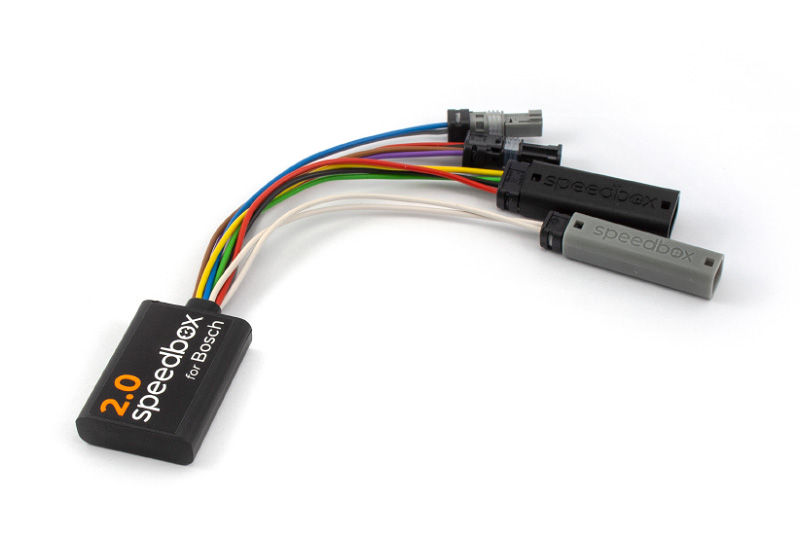 Main features
Suppressing speed limit
Real values shown on display